primary school england
If you are on a personal connection, like at home, you can run an anti-virus scan on your device to make sure it is not infected with malware.
Completing the CAPTCHA proves you are a human and gives you temporary access to the web property.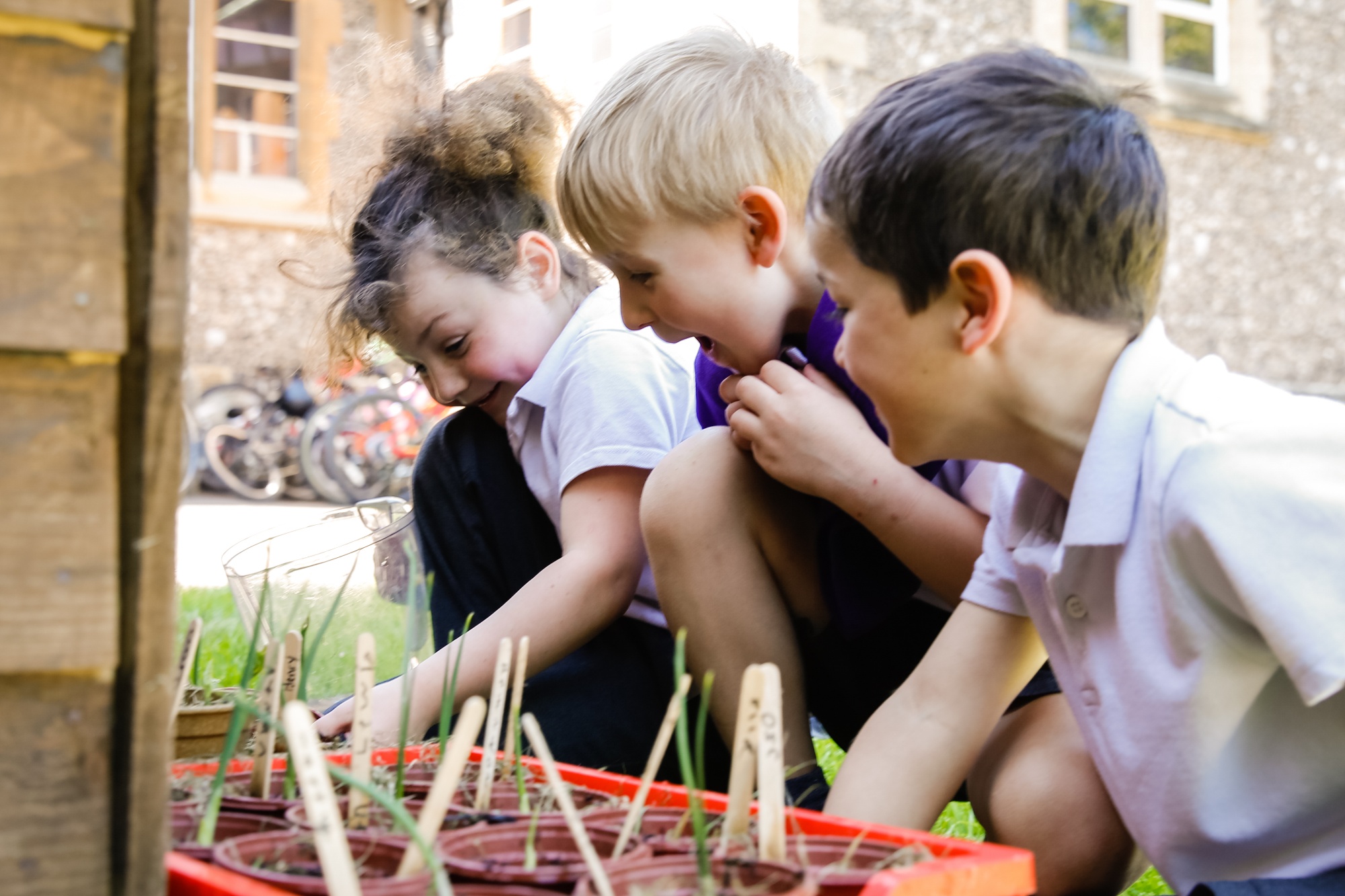 1 Corinthians 16:14
Let all that you do be done in love
About first federation
Onslow Road, Salcombe, TQ8 8AG
Our school is a happy, friendly, safe and encouraging place where everyone feels welcomed and valued. It is a place where achievement is expected and commended, where behaviour is good, where everyone is kind and caring, and where success in all areas is celebrated so we can take pride in everything we do.
Mrs J Scutt, Headteacher
eSchools is our online learning platform. Each class has a class page which will be updated with key information for each class. Homework will also be set on eSchools. In the event of any full or partial school closure, eSchools will be used immediately to continue the curriculum online.
Wynyard Church of England Primary School is a new primary school, which opened in September 2015 as part of a new development at Wynyard. Our school offers pupils an exceptional learning experience and was graded Outstanding in all areas during our Ofsted (April 2018) and SIAMs (June 2018) inspections. Our vision is to establish an excellent school in the heart of the community where children can make rapid academic progress and develop a love of learning.
Inspire – Nurture – Flourish
Be Safe,
Be Respectful,
Be A Learner
ACADEMIC – To provide an excellent academic grounding, ensuring high levels of success for children in core areas of Reading, Writing and Mathematics and explicit teaching around becoming an effective life-long learner.
INSPIRING – To develop in children a love of learning through an exciting, rigorous and challenging curriculum, encompassing Humanities, Sports and The Arts, as well as a wide-ranging extra-curricular offer.
All our schools have improved since joining the Trust with three being judged Outstanding and six Good (as of 1st Dec 2018). Our two latest joiner schools are Rockbeare CE Primary School (which joined on 1st December 2017) and Willowbank Primary School (which joined on 1st September 2018).
About first federation
References:
http://www.purleyprimaryschool.co.uk/
http://www.salcombe-primary.devon.sch.uk/
http://www.shrivenhamschool.co.uk/
http://wynyardprimary.org.uk/
http://www.belmontprimaryschool.org.uk/
http://www.churchill.kent.sch.uk/
http://www.sidmouth-primary.devon.sch.uk/
http://www.goodschoolsguide.co.uk/international/transitions/from-american-schools-to-british